I am in the business of designing for you so you can learn to crochet and grow your skills.
Abbey is such a fantastic teacher. I started testing patterns for her a few years ago and I have learned so many new techniques and tricks. She is patient and really understands how to identify a problem you're having and help you resolve it. Because of her I am no longer wrapping my yarn the wrong direction when I crochet!
-- Maria (Wylde & Plumb)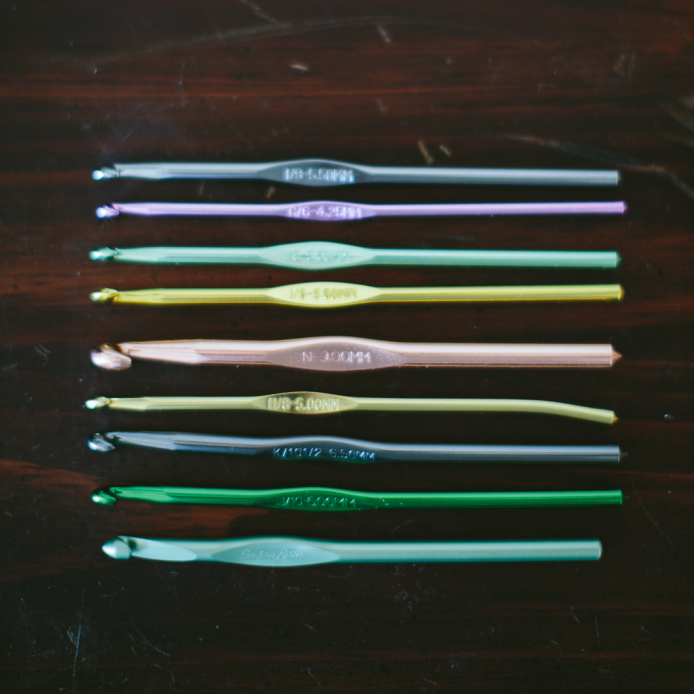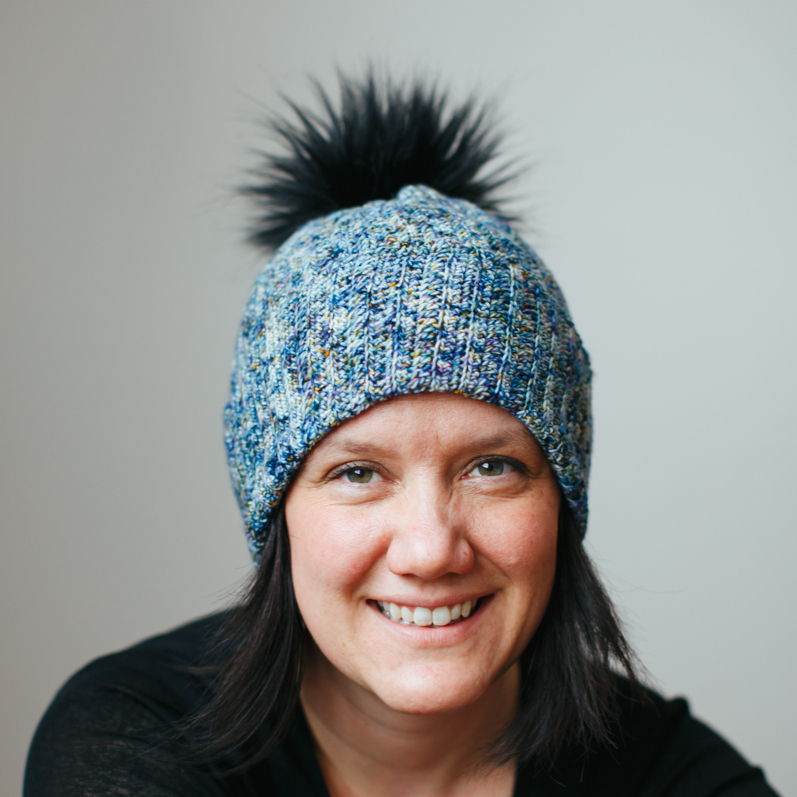 Hi! I'm Abbey and I'm so excited to teach you to crochet.
I learned to crochet when I was seven years old. I will never forget the feeling I had when my mom let me stop practicing chains and start working on a blanket. Just simple single crochet stitches back and forth, back and forth. I remember the sinking feeling I had when I held up my first twenty rows and realized my beautiful blanket looked like a trapezoid. With eyes hot and stinging with tears, I asked my mom (with little hope in my heart) if she could fix it. I was amazed at how she worked on the sides of the stitches and somehow made it even again. She just knew how to master hook and yarn.
Since then, I have learned many things: how to do various stitches, how to read a pattern, how to create my own designs, and how to write those designs into a pattern someone else can follow. And now I teach multiple classes for all ages and skill levels.
I'm so excited for the opportunity to offer classes online!